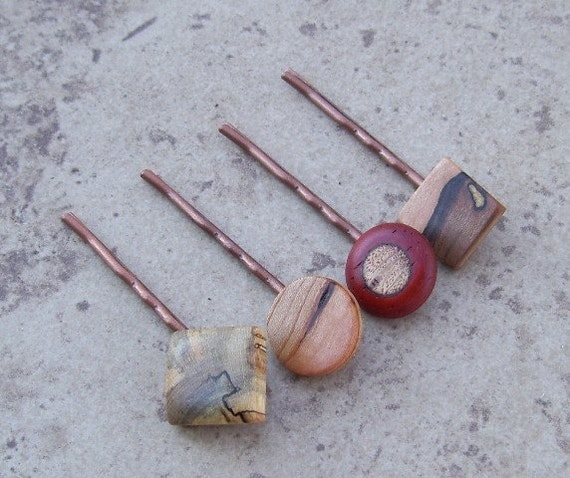 I visited OruAka's etsy shop and immediately fell in love! On first thought I felt soothed and enticed by the great photos and soothing atmosphere, and then I found myself looking longer. This review is for all my friends, fans, and followers out there who love earthy and nature items that are gorgeous and practical. Ok, now let me tell you a litle about OruAka's shop and what you will find there when you check it out.
OruAka has an assortment of "f

inely crafted wood jewelry and accessories including buttons;" What accessories you may ask. Well, there is a large variety including

"u

nique cufflinks, simple and elegant earrings and pendants pieces, barrettes, hair forks, hair sticks," and my favorite part is they state clearly in their shop info that they create custom pieces if you just send the a message to discuss it.
Also, I have been provided with a coupon code for 10% off for all my lovely viewers. So make sure to head over and use this coupon code :
sales10
Ok, enough talking right? Here are some of my favorite items! On to the good stuff!
Cedar Wood Buttons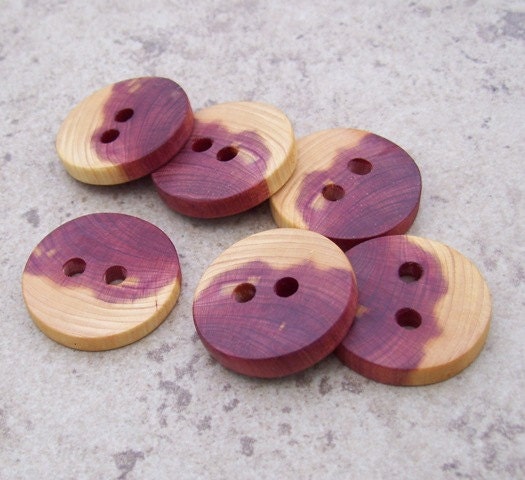 Bocote Wood Cufflinks And Tie Clip Set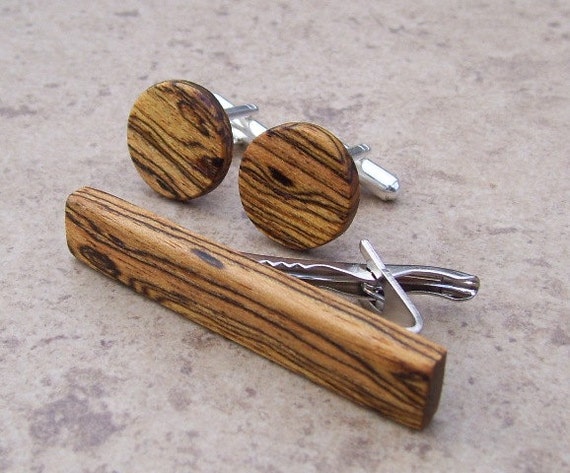 Cherry Wood Three Prong Mini Hair Fork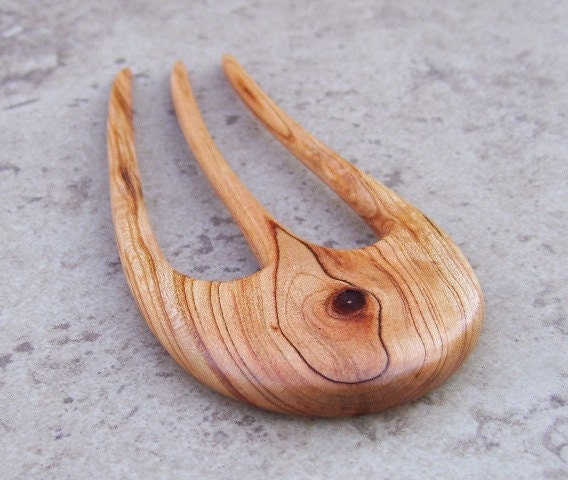 These pieces are amazing, and they were only the first 3 I fell in love with. The thing I love most about these wood accessories is the attention to detail displayed in the accentuation of the wood grain. The colors and shape of the pieces combine with the grain in a way that makes each piece stunning in its own unique way. You are guaranteed to want them all just I like do.
So remember to check out OruAka, and check back with me often for more handmade shop reviews!