So I am super excited about the American Music Awards airing live tomorrow. I got a wonderful opportunity ti provide items to be given out in the swag bags for this big event, and I would love to see some celebrities take photos with my items.
Many of you may be wondering how I got the chance to be part of the American Music Awards; it started when I got invited to join this group on facebook called the
indiExhibit
. This group was a little over my head at first, but everyone was so nice and helpful I caught on pretty quick. The group of artisans comes together to provide swag bags for big celebrity events, and I was lucky enough to be a part of it.
So what will we find in these celebrity swag bags for the American Music Awards you may ask? Here is a sample of some of the items I contributed and links to where you can find them; just click on the pictures or you can check out my entire shop on
etsy
or
artfire
.
Floating Illusion Necklaces
They are made using soft bridal tulle which appears invisible on the skin; and the rhinestones are backed with felt or velour to improve comfort. The whole sparkly necklace is tied in the back with soft ribbon which also makes it perfect for those with metal allergies.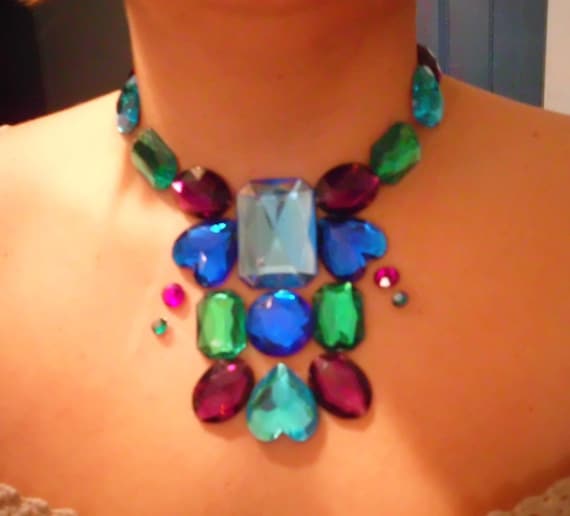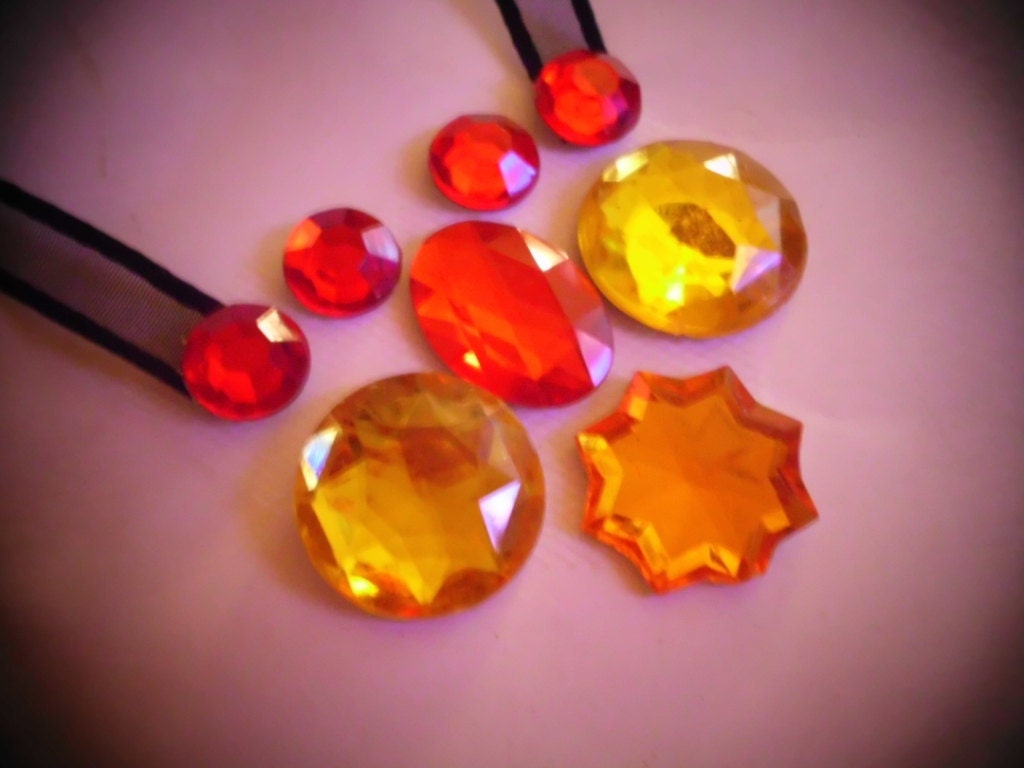 Original Word Art Paintings
These paintings were done on 5x7 canvas board which makes them great for gift giving. They provide inspirational words and ideas to make people smile and feel love.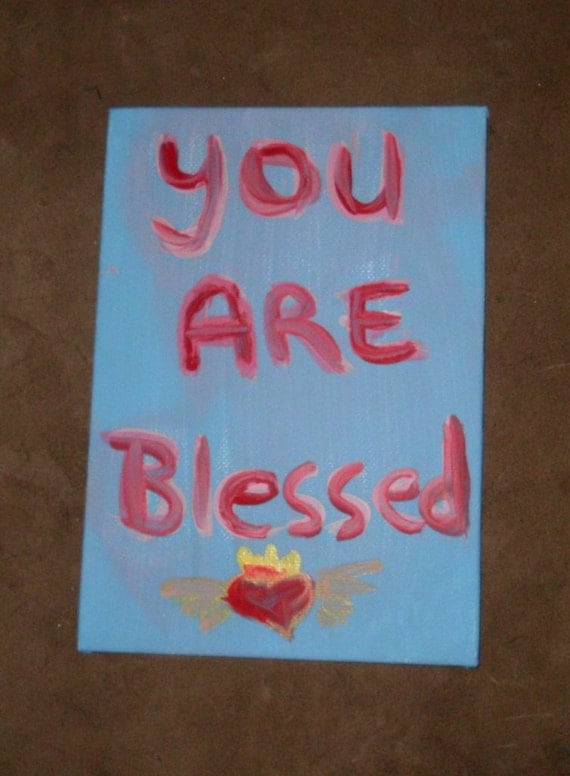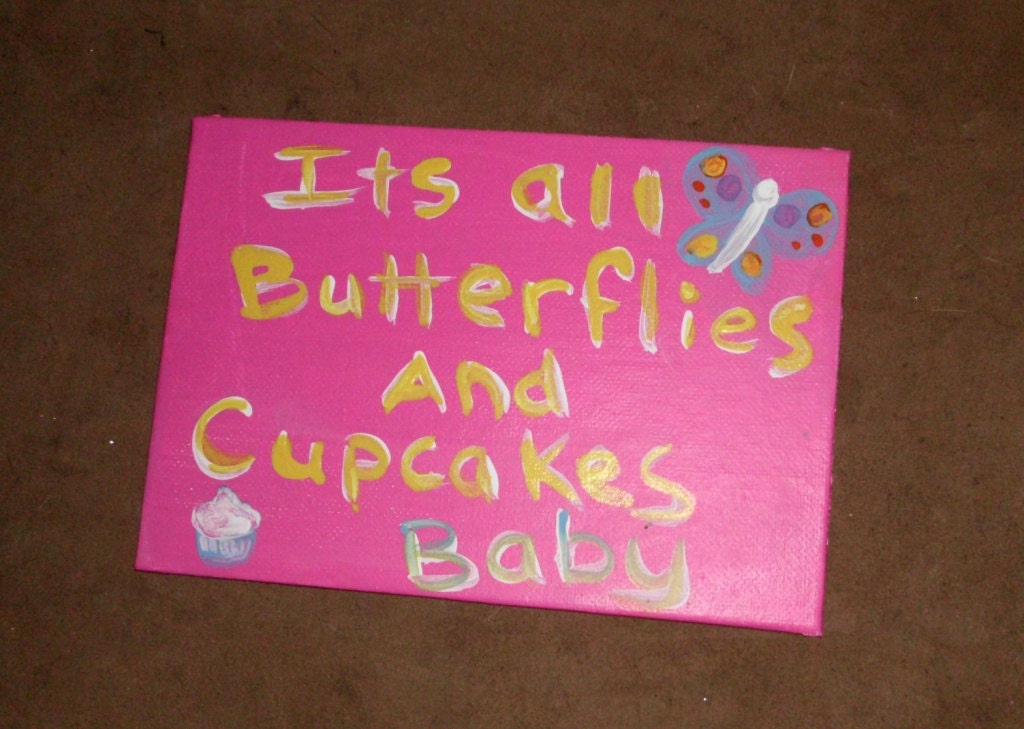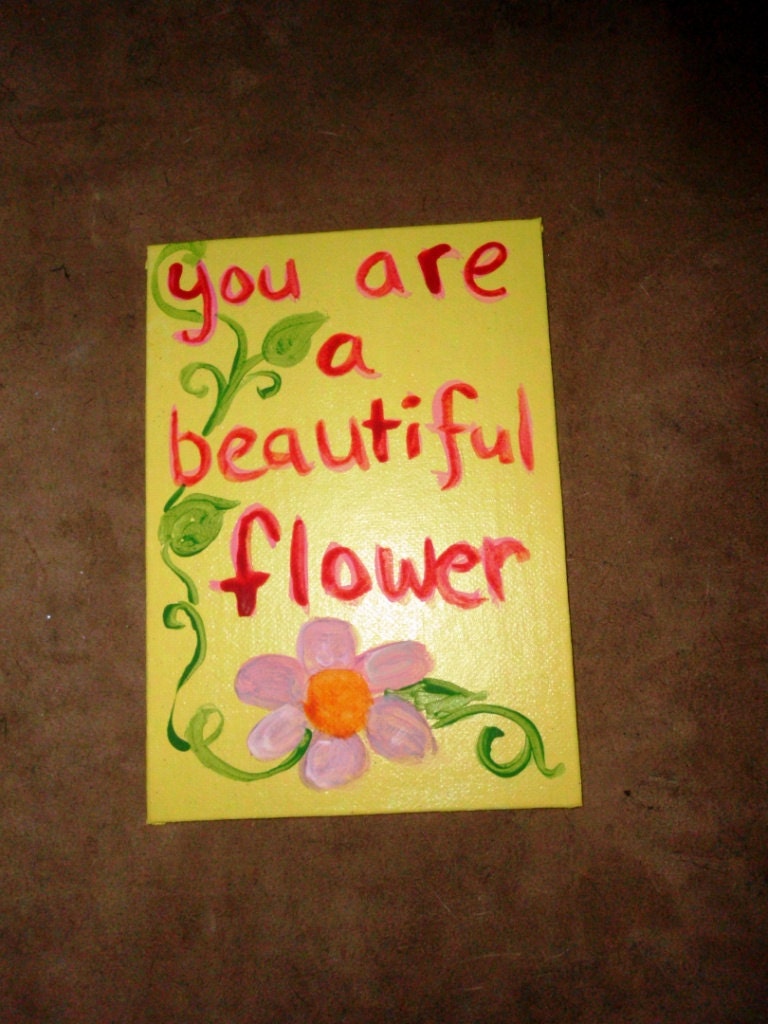 Inspirational Photo Prints
I sent 4x6 photo prints to the American Music Award gift lounge, but I offer them in 8x10. I can make them any size really. These photo prints are meant to inspire.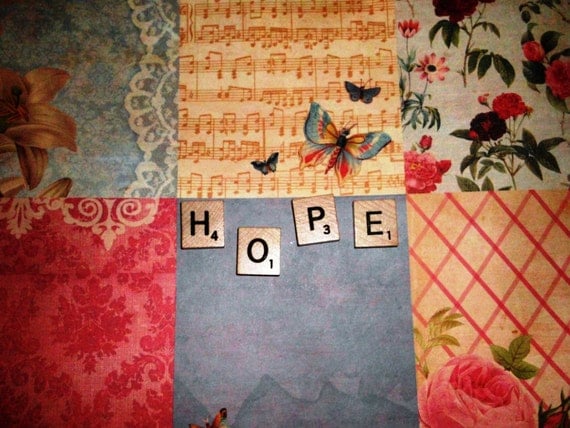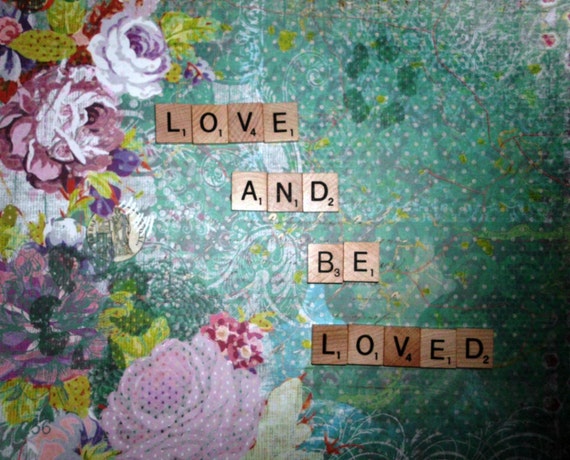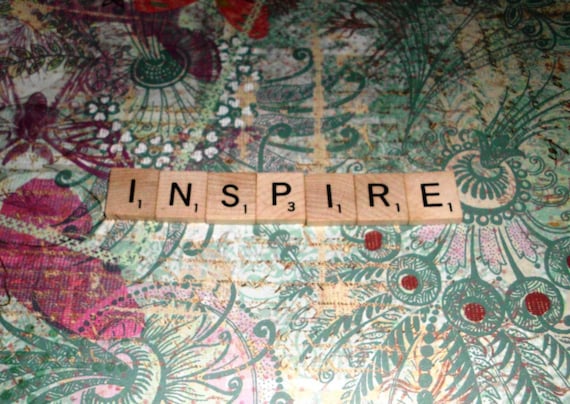 Glitter Crowns, Bows, and Stars Hair Accessories
These sparkly items are made using glitter foam, felt, and rhinestones. They are attached to a variety of hair accessories and are customizable. I thought Lady Gaga and several other American Music Awards celebrity guests would be interested in these items.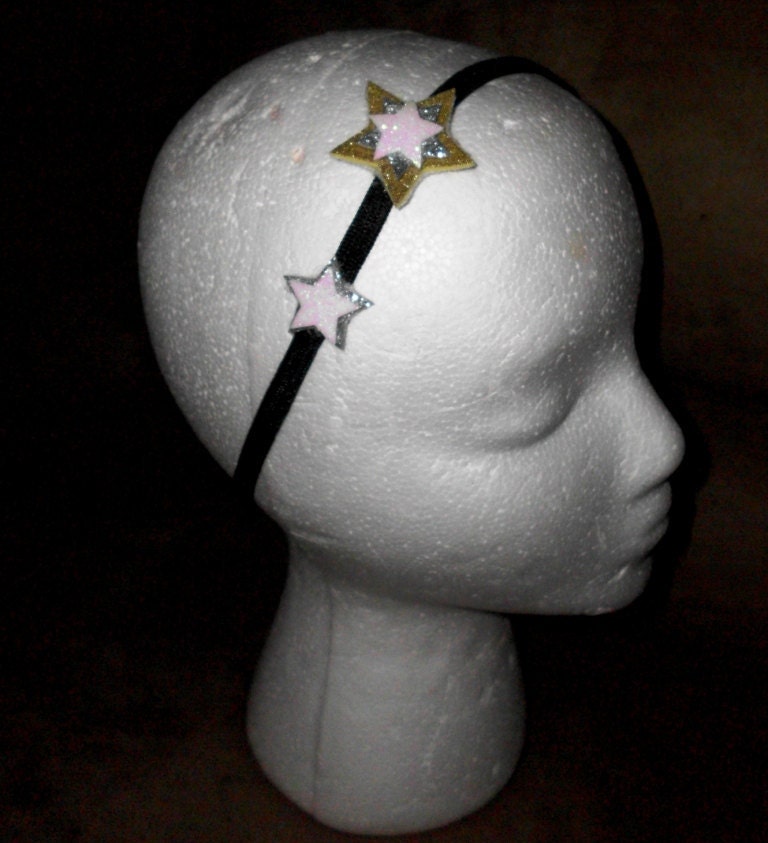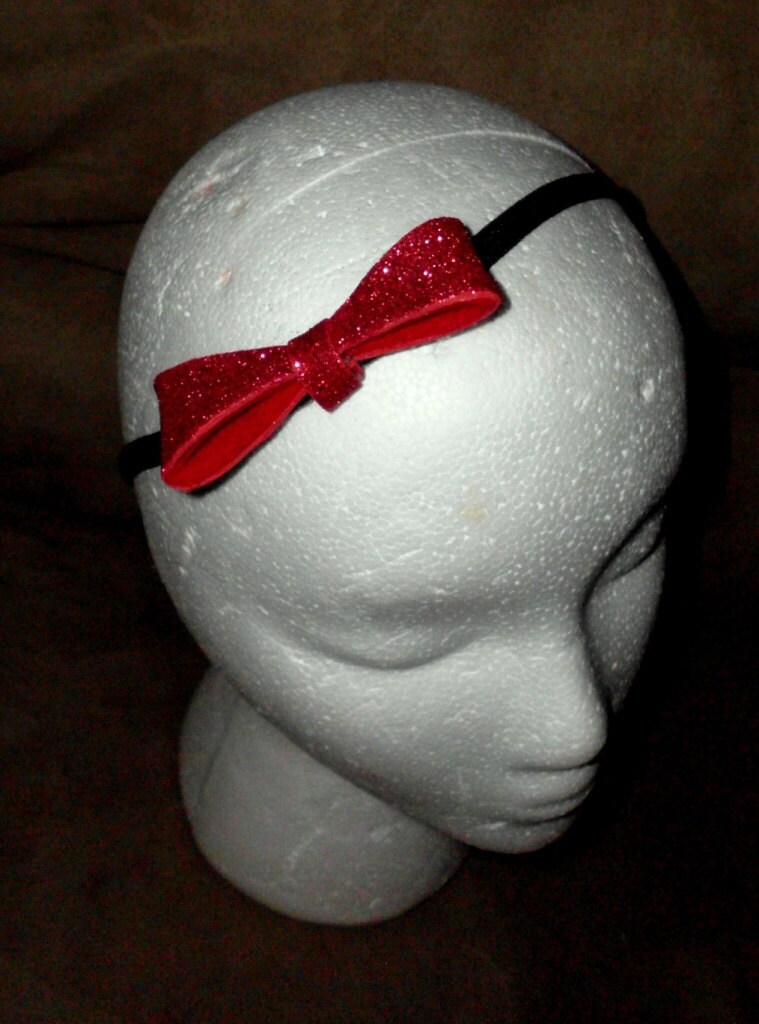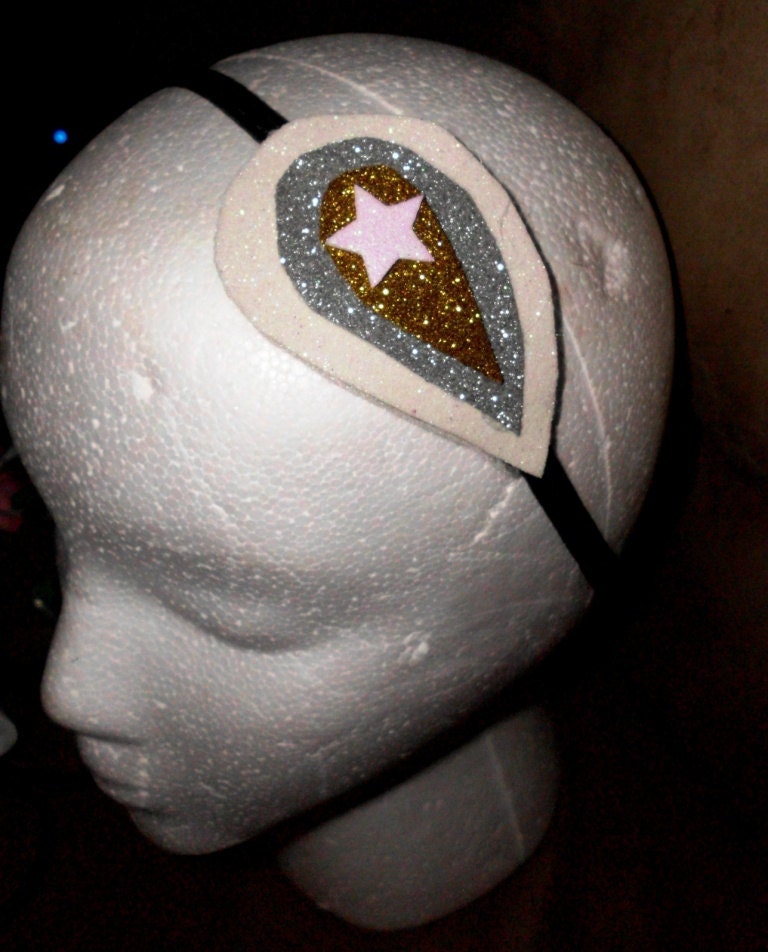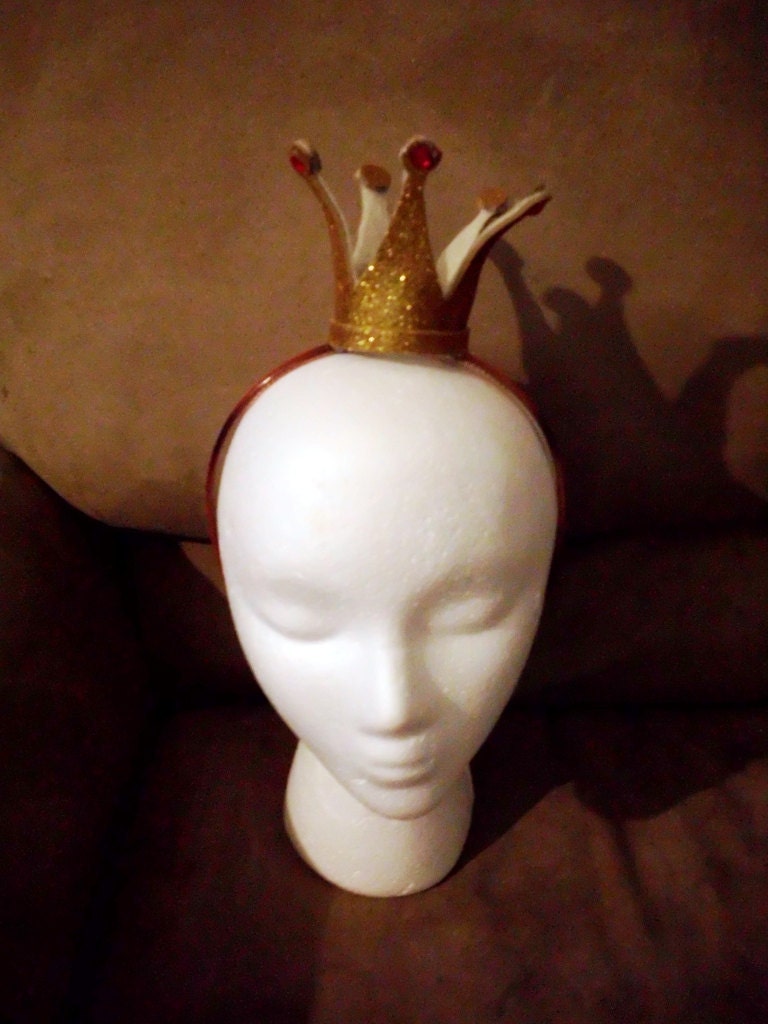 I look forward to watching the American Music Awards and I can not wait to see the pics from the event. I will post any awesome pics including a picture of my display piece. My display piece for the American Music Awards gift lounge was a huge sparkly illusion necklace in dark rose, pink, teal, purple, and olive green. It was so gorgeous and looked great on the white velvet display I wish I had another one. I was so busy trying to get everything packed and my friends with the
indiexhibit
that I did not have time to take good photos of it.
a
Wrap up
So the AMA's went well and several celebrities showed up and received my items. Here are a list of some of the celebrities that were there.
David Banner
Massey brothers, Kyle and Chris
Twilight stars Christian Serratos (Angela) and Edi Gathegi (Laurent)
Glee star and gift lounge fave Josh Sussman with his girlfriend, actress Tess Hunt
Brooke Hogan
Tinsel Korey
Stacey Dash
Bronson Pelletier
the girl group BG5 Girls
Soulja Boy
Sheila E
Mike "The Situation" Sorrentino
Lil Jon